Vruca roba, vruca roba
If you've been at a proper flea market, you've heard these words. It means the clothes are hot and your sweet ass needs to snag them quick before someone else does.
Swing by Cafe 7*Stern for another two day big market sale. We have over 400 vintage gems from the 70s-00s and we'll be updating our stock every day with clothes from our packed trolleys. Come get your fashion fix on discounted items from our warm weather stock and check out our incoming fall finds from: Sunday, September 19th – Monday, September 20th
Opening hours:
Sunday from 11h-19h
Monday from 13h-19h
Hosted by RahatLook.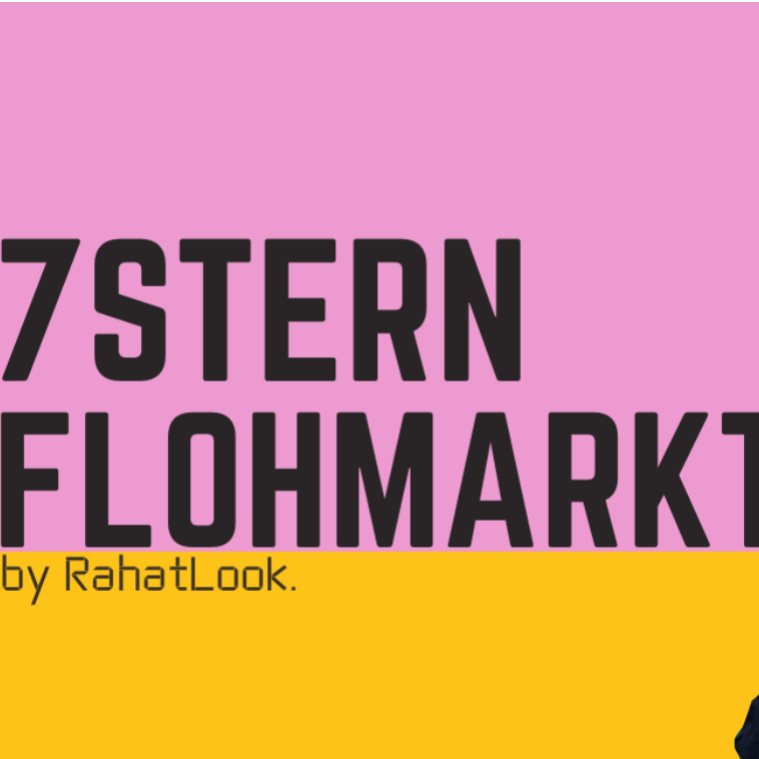 19. September 2021@ 11:00