Thrill & 
Kenji Herbert
 Trio
Thrill is a three piece band with Georg Vogel on keys, Vinicius Ciccone Cajado on bass and Michael Prowaznik on drums. The band plays with conventional sounds and harmonies using exploration as a focal point. Every sound delivered is a starting point for a new idea or direction, every composition, original or not original, has the possibility to be deconstructed and reconstructed in a complete different way. Georg, Vinicius, and Michael are three active players with solid personality who are able to blend perfectly in order to create and reorganize sound as a dialogue.
BESETZUNG
Georg Vogel (AT) – Keys
Vinicius Ciccone Cajado (BRA/ITA) – Bass
Michael Prowaznik (AT) – Drums
—
Austrian-Japanese guitarist, Kenji Herbert, has distilled his unique background and diverse influences into a sound that is characteristically his own. Currently residing in Brooklyn, New York, he is active internationally in a wide range of creative music projects.
His debut release, "The Way The Light Falls" (Inner Circle Music, 2016) presents dialogues between esteemed collaborators that Kenji had envisioned working with for years. It unfolds in an intricate interplay of the voices to form a narrative with a chamber music-like aesthetic. The album features a quartet with Dan Blake , Chris Tordini and Devin Drobka and various trios featuring Alex Hargreaves, Maeve Gilchrist, Julia Easterlin and Yuhan Su.
BESETZUNG
Kenji Herbert (JP/AT) – Guitar
Vinicius Ciccone Cajado (BRA/ITA) – Bass
Marton Juhasz (HU) – Drums
https://www.facebook.com/events/283275175571596/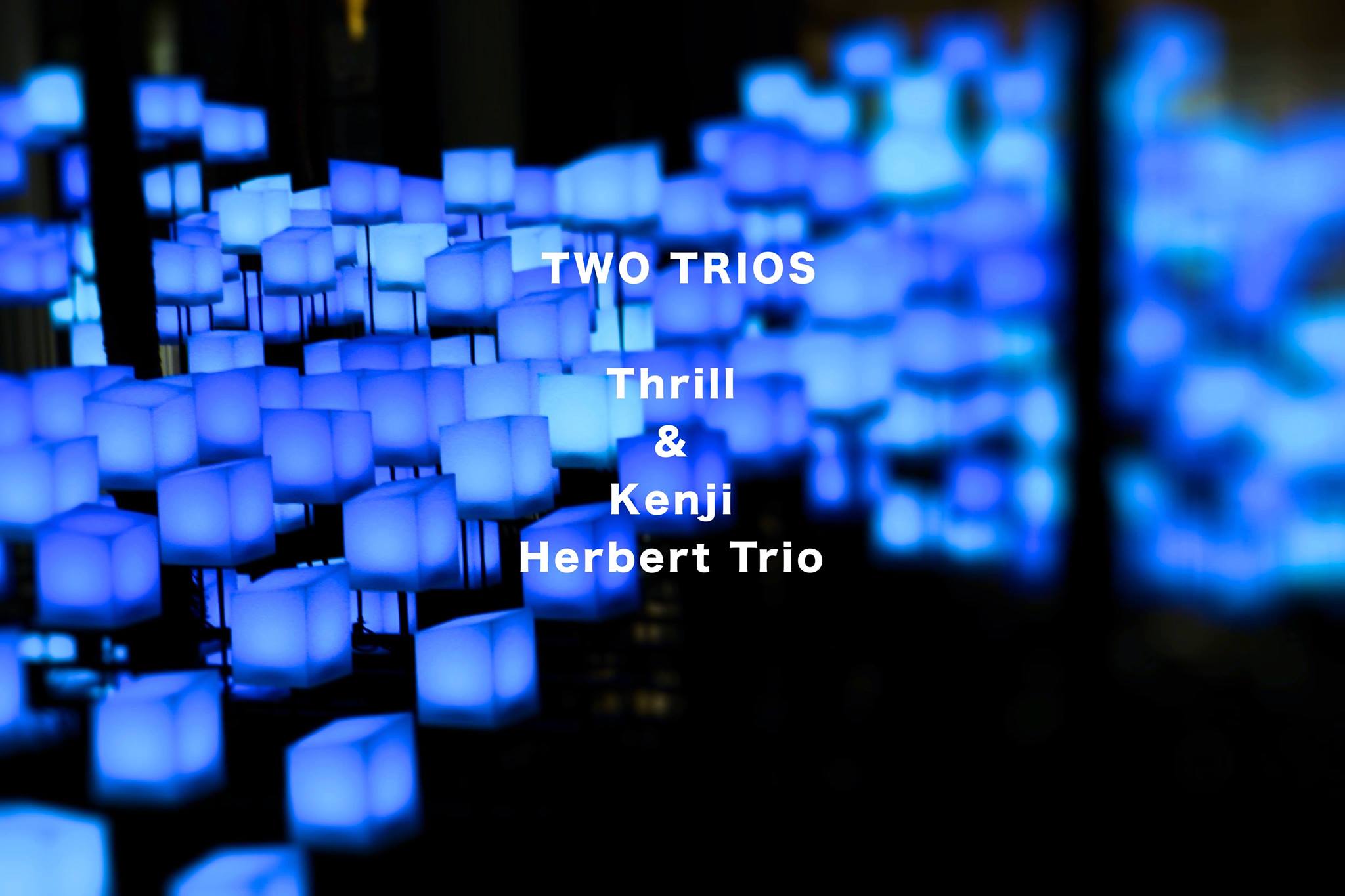 27. September 2018@ 19:00